Lots of new things listed in my supply shop.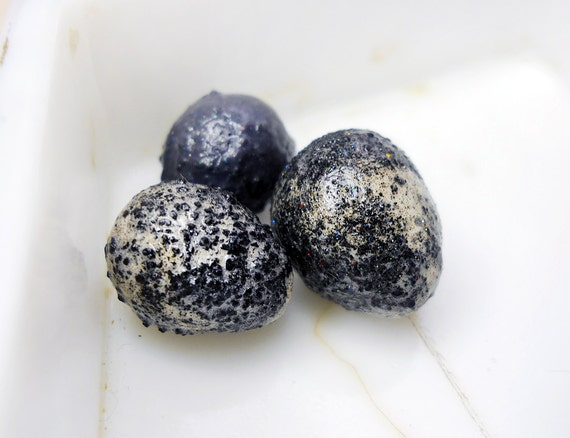 Some faux frit...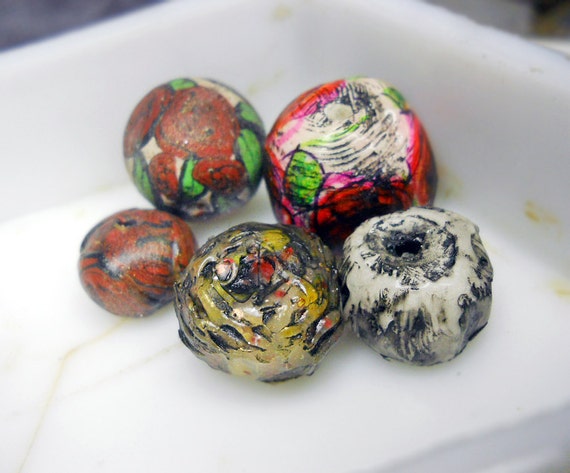 Polymer and paper clay. I've been using liquid clay in a kind of faux lampwork technique with a new heat gun.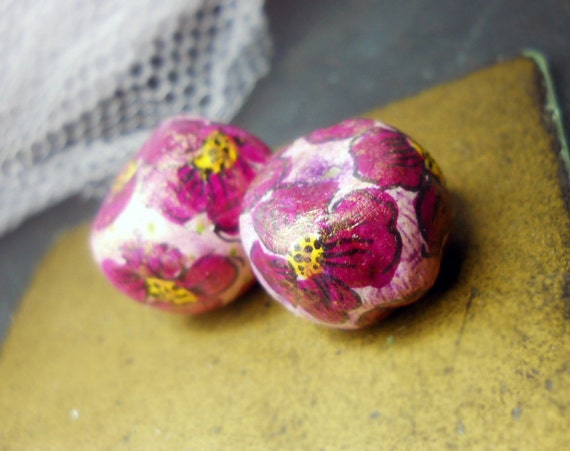 Flower paper clay...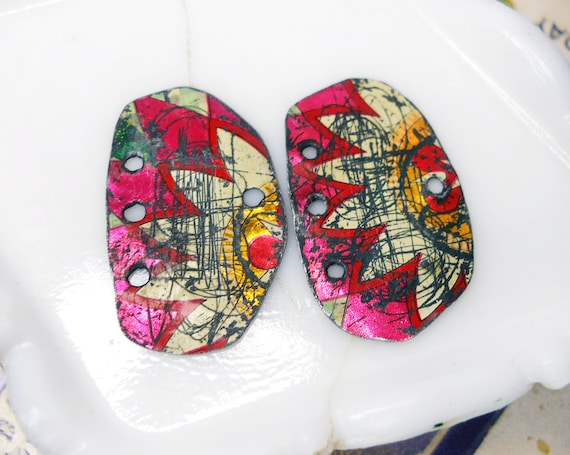 Some tin connetors...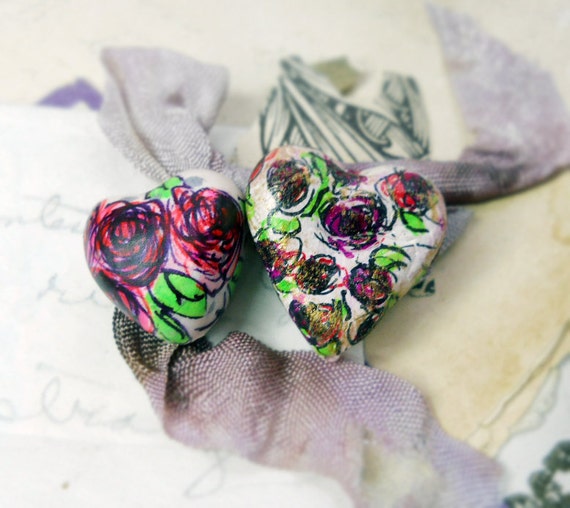 More paper clay with a liquid polymer overcoat...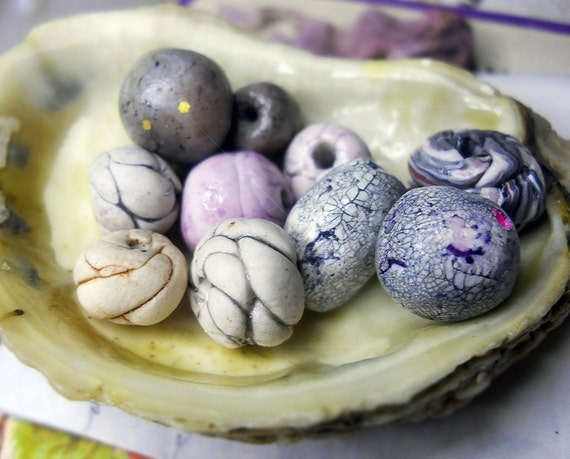 A mixed set...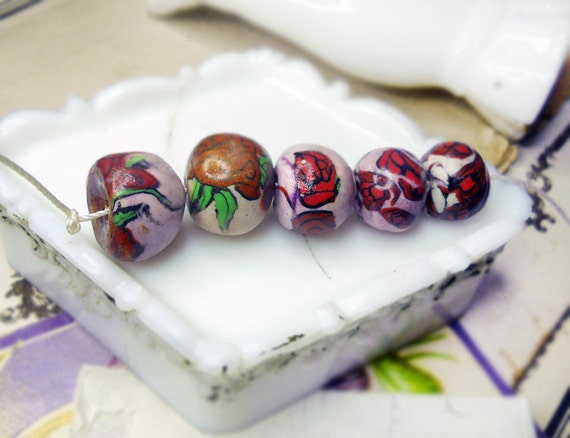 Rose cane set...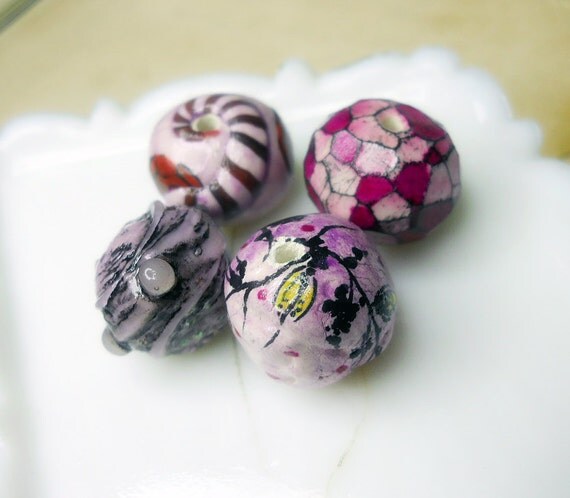 Another poly & paper set.
Go take a look!