It looks like I've been so busy making beads, doesn't it?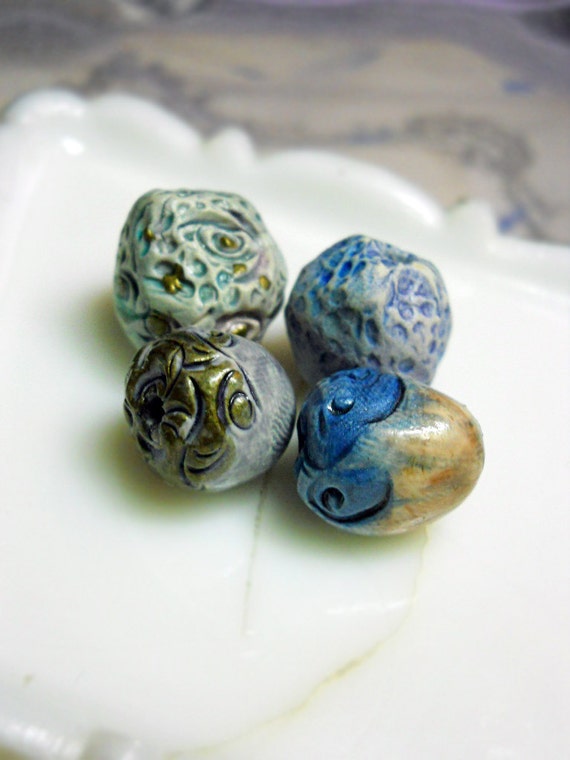 It's an illusion.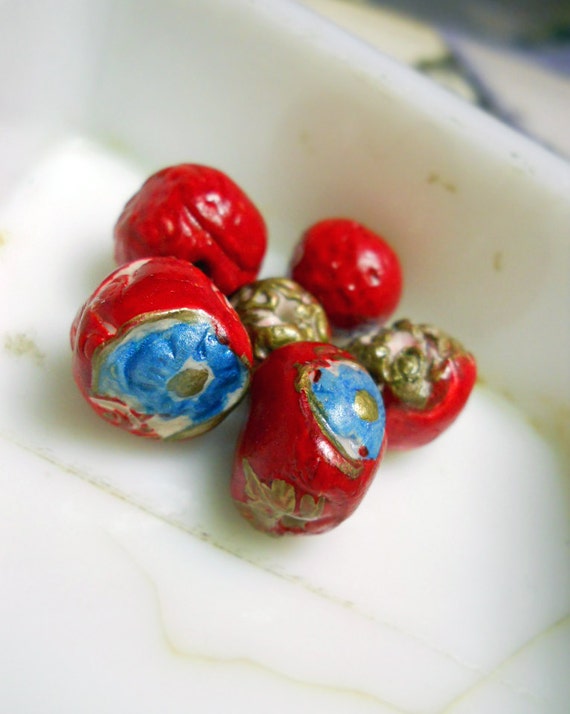 I've been making beads at a normal clip.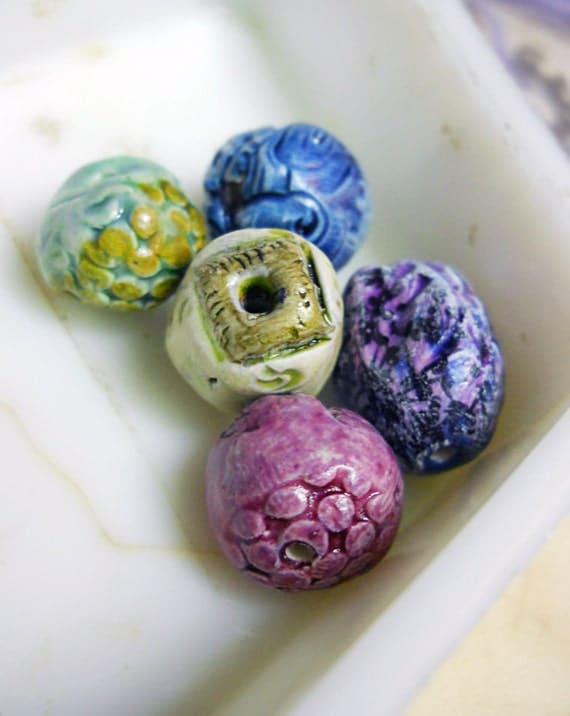 I can now take photos AT NIGHT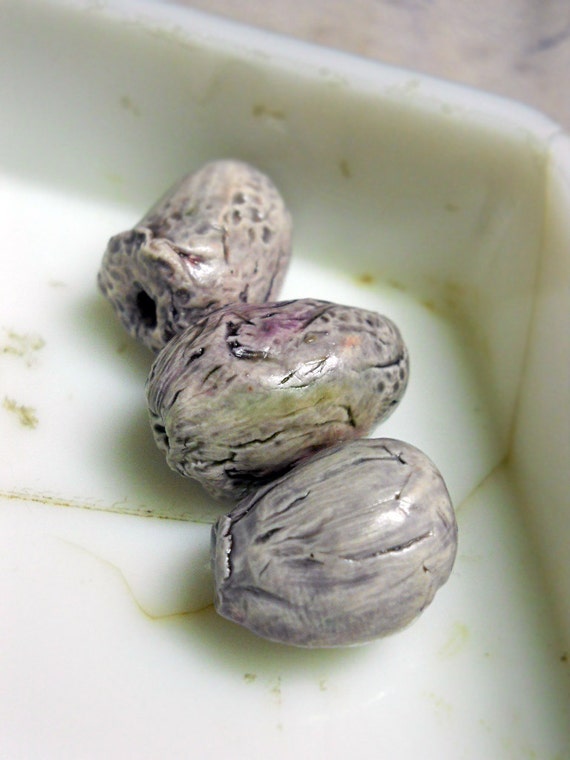 ...or anytime. So it changes everything.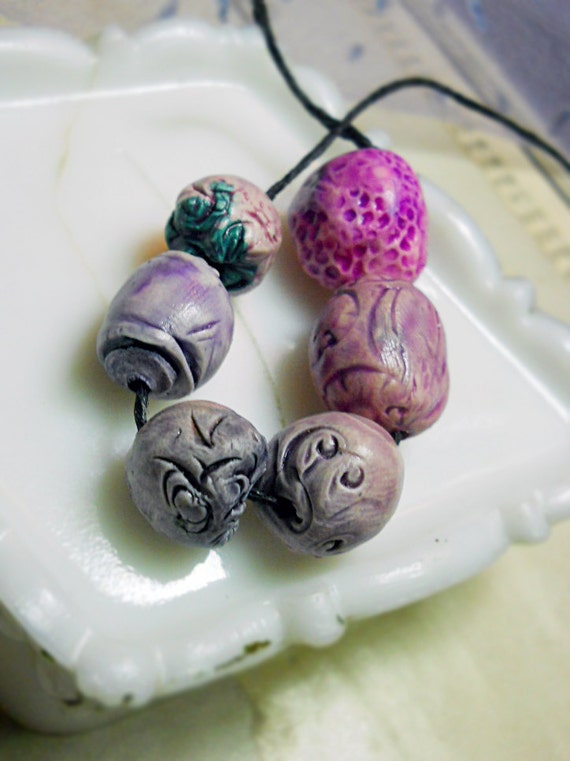 So what looks like me making a lot of beads is really me just being able to catch up on photographing and listing them.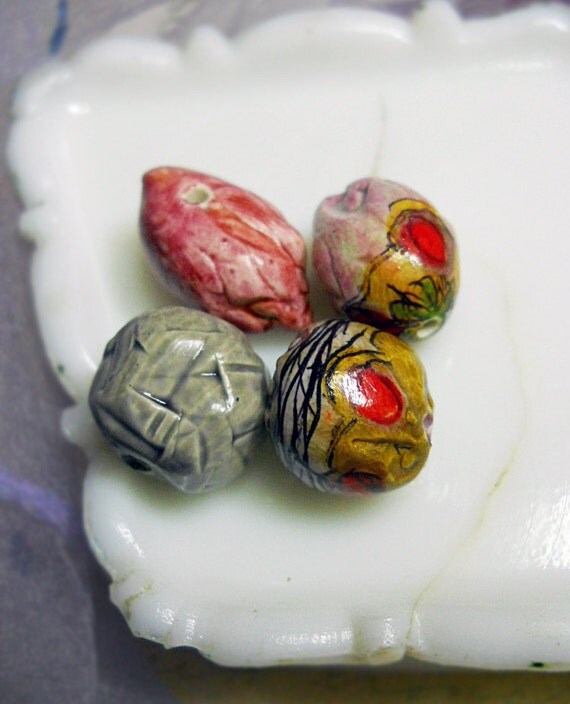 All of these have been listed-only a few of them have sold.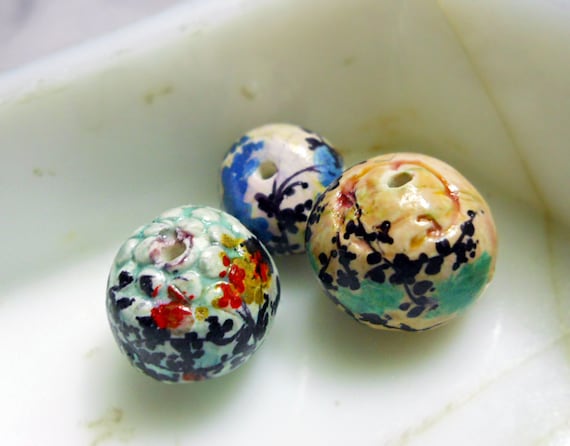 I pulled the photos straight from Etsy--just dragged them over...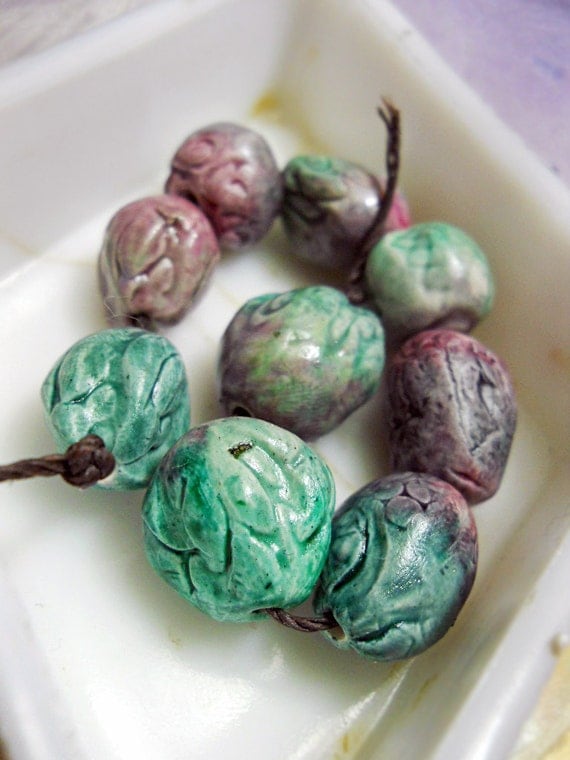 It doesn't always work correctly and always formats it strangely.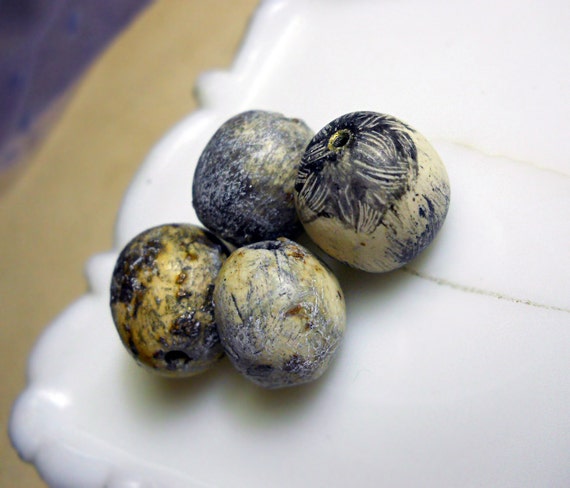 I can't even see what I'm writing. It's using invisible ink.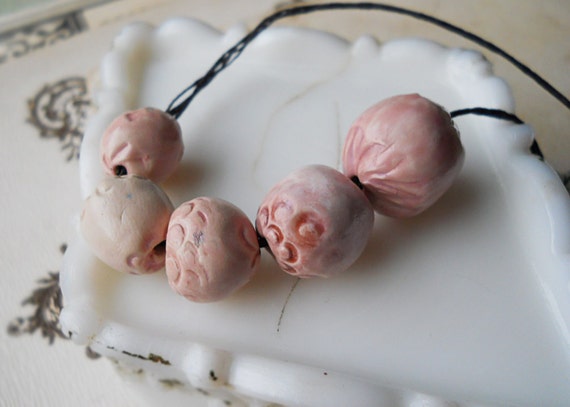 Next post will have some thoughtful blogging. I really have to be able to see words when I write. Nothing's working. The Universe has disappeared. THe photos are refusing all my commands.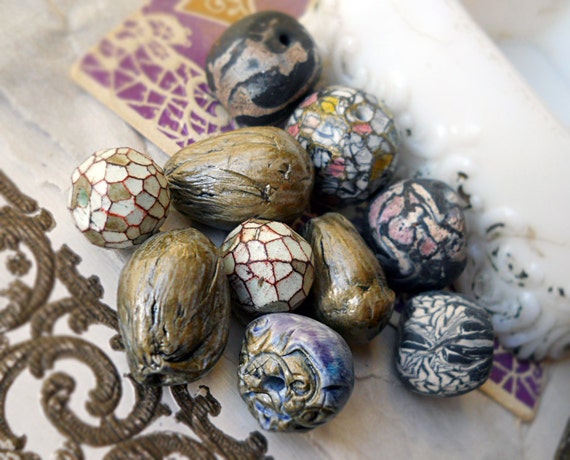 Go check out all my new things!
https://www.etsy.com/shop/shipwreckdandysupply?ref=si_shop